You must allow cookies and JavaScript for a proper shopping experience.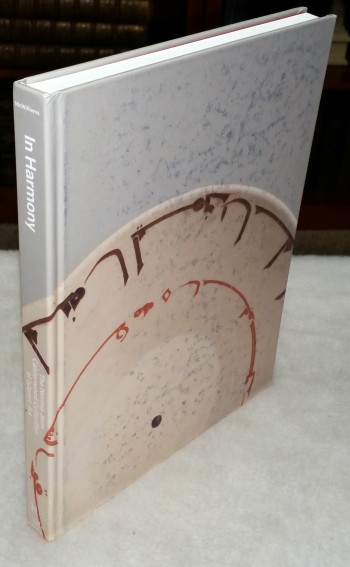 Price: $20.00
Publisher: Cambridge, MA, Harvard Art Museums
Seller ID: 036923
ISBN-13: 9781891771620
Binding: Hard Cover
Condition: Fine
---
Copyright is 2013. 303 pages. Lacking slipcase that this title was originally issued with. Due to weight, additional charges will apply.
View More...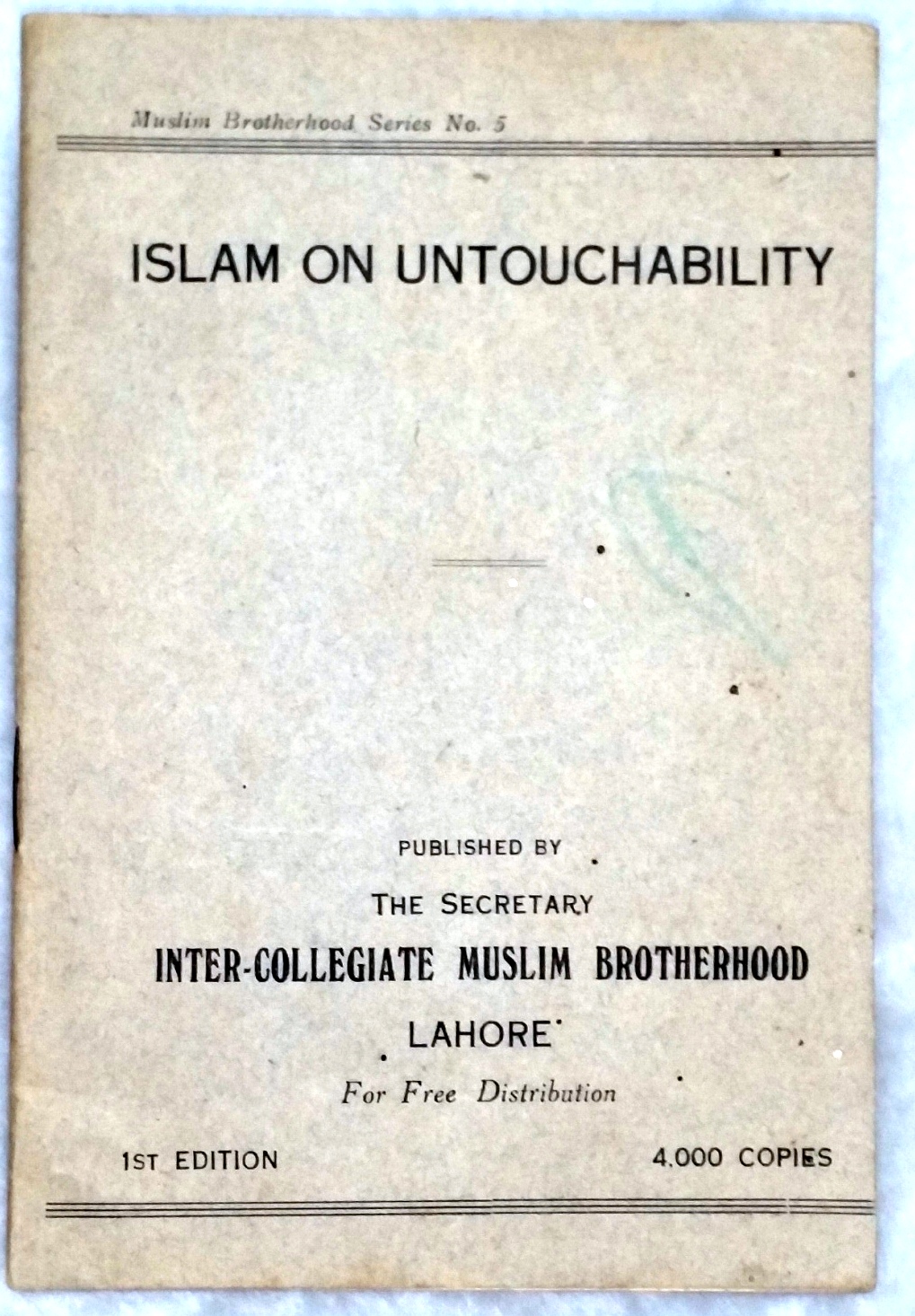 Price: $45.00
Publisher: Lahore, The Secretary, Collegiate Muslim Brotherhood
Seller ID: 035374
Binding: Soft Cover
Condition: Good
---
No date of publication, though circa 1933. State first edition, limited to 4000 copies. 30 pages, saddle stapled. Vertical crease through entire booklet, and light small blue scribble on front cover. Otherwise tight and in good condition.
View More...